Treatment and Gasification of Spent Caustic wastewater using Thermal Arc Plasma with Transfer Method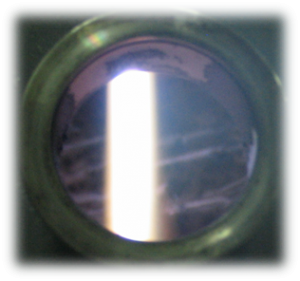 Abstract:
With the increasing competition between oil-rich countries to extract this underground source of energy, the problem of disposing of wastes from its distillation has become one of the most important global issues. In the petrochemical and refining industries, a lot of processing occur on the crude oil to extract its valuable products. One of the things that uses to refine petroleum products is caustics. After using, caustics are converted to pollutants (spent caustics), which the amount of these wastes are so much, and the existing technologies can not completely eliminate them. Now, if we can dispose, process or recycle these wastes with plasma methods, we have been able to produce valuable products from such industrial wastes.
For this purpose, using a thermal Arc plasma reactor with transfer method, we treated and gasified one of these wastes that is called sulfidic spent caustic wastewater and by performing experiments and studying of effective parameters (such as the effect of energy density and feed rate) on the production of products and the primary gas used materials (such as hydrogen gas) and have been examined the rate of production of these useful products. Finally, by optimizing the system and the conditions, we were able to obtain very favorable results from this method compared to previous methods, such as chemical methods, marine depletion and biological methods. The results obtained from these experiments can be promising to use the plasma industry as a new alternative technology or an auxiliary technology in petrochemical plants.